Connecting with "Parents" is a key role for any Teacher.
This little puzzle is a good place to start.
Make a few copies...stick them in an envelope...and send them "Home".




It is our prayer that this little puzzle helps parents take a first step to being the spiritual leaders their children need. It is as simple as cutting out the pieces and putting them on the blank template one at a time. Once the prayer is learned (usually 3 days to a week) glue the pieces in place and hang the puzzle in the child's room.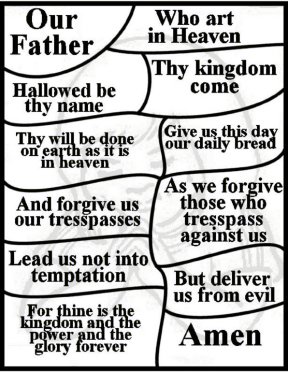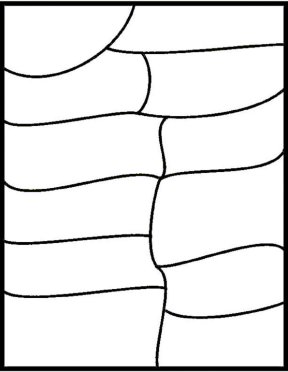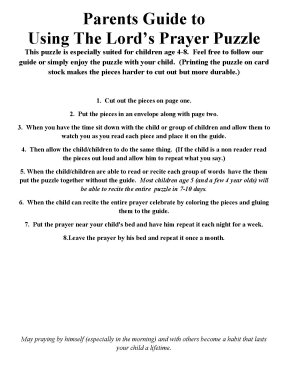 We are a very small group and your donation of even $2 would be very appreciated.

To purchase our TWO CD SET (4,000 plus coloring activities)
ALL the pages from all our sites
and a one year membership at Homewordnow
JUST $20
Click this pay pal button or send a check to the addresss at the bottom of the page.





Mail Checks to:
PROJECT HOMEWORD
P.O. Box 8094,
Topeka Ks., 66618
PLEASE DO NOT FORGET YOUR RETURN ADDRESS!!