12, 13, 17, 18....
When do we assume a child knows enough...prays enough?
Don't assume. It is better to know.
If you are a Youth Leader or Sunday School teacher:
use " Seven Questions " as a lesson plan.
If you are a parent:
Print a copy of " Seven Questions " and ask one a day for a week.


Another idea for older children is
Have a coloring party...
But call the pages "Posters" and...
tell them they are coloring for the first or second grade classroom.

After the posters are colored ask them
if they are too old to pray and... pass out a copy of
"Seven Questions "
The point is that prayer is NOT just for kids.

If there is a problem with the slide show
scroll down and click the thumbnail of your choice
or Click Here to view in Sky Drive
Click any image to print a free coloring page.
The following verses are from the King James Translation.
For verses from the New English Translation (NET Bible) Click Here

The second image of each pair must be held up to a mirror to read.
Our hope is that these mirror pages will remind children of
the link between prayer and scripture.
That just as we need a mirror to see the words
We need prayer and the Holy Spirit to help us understand.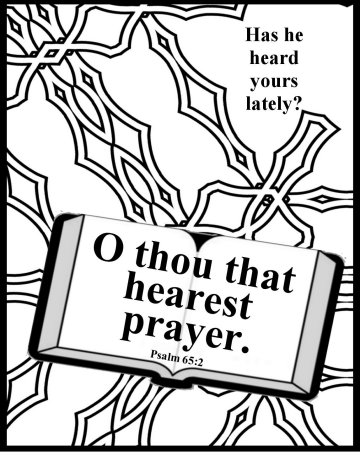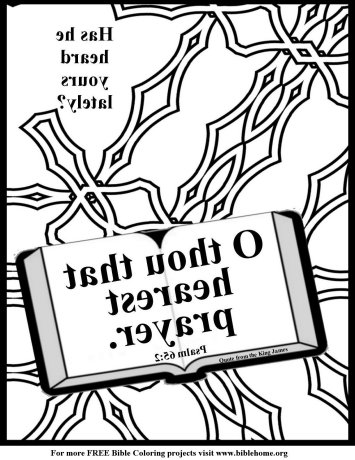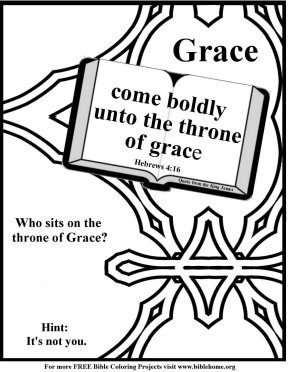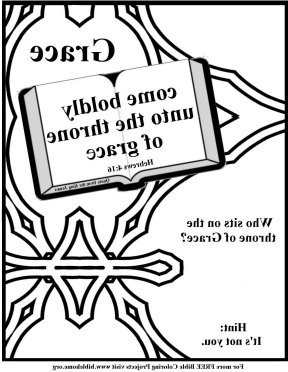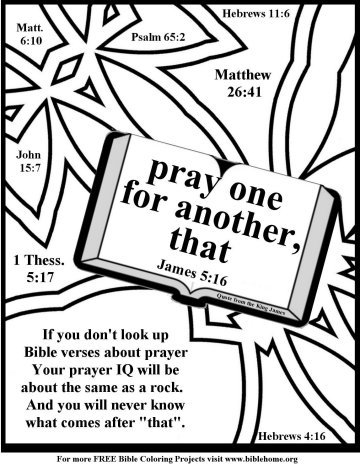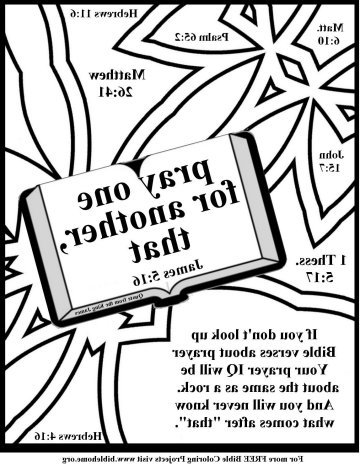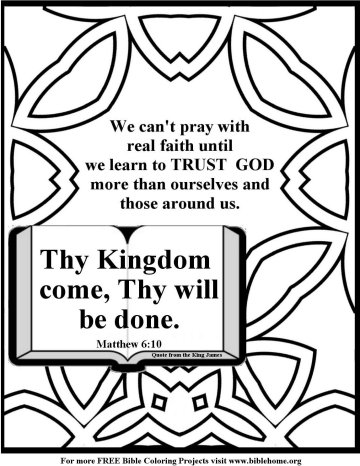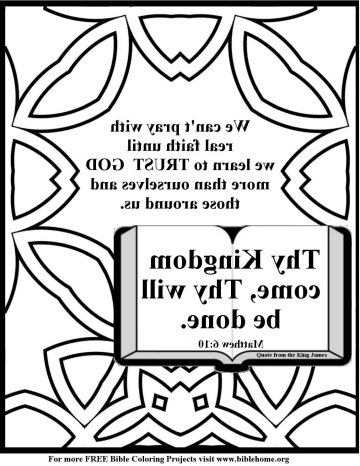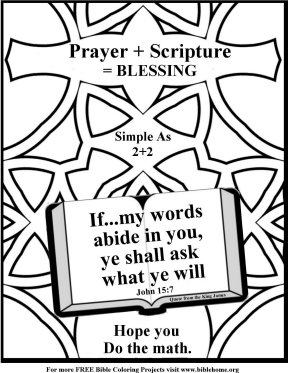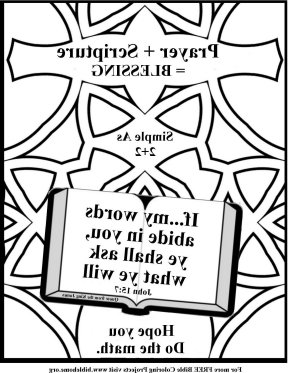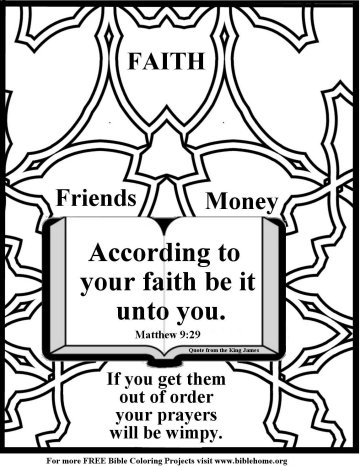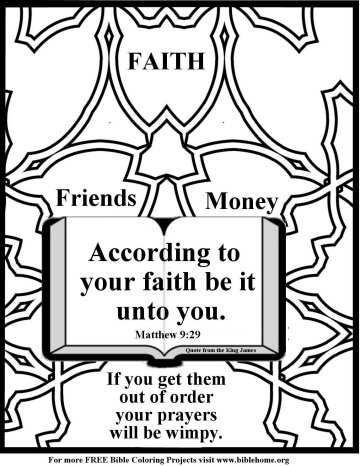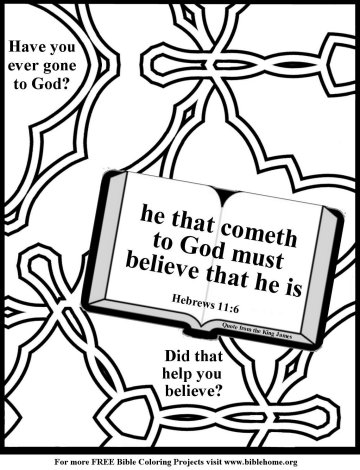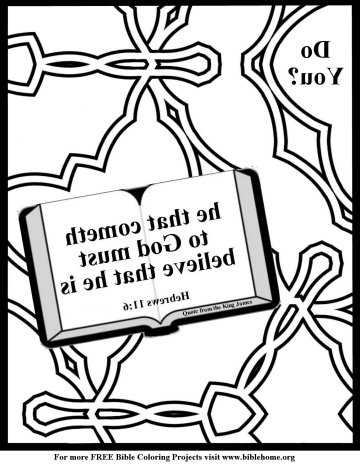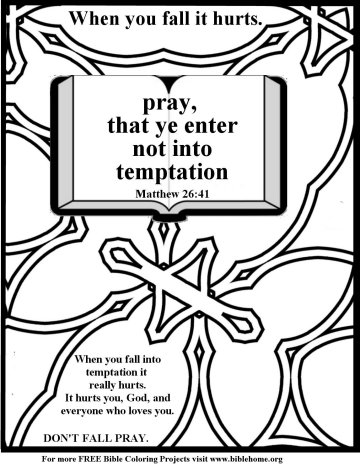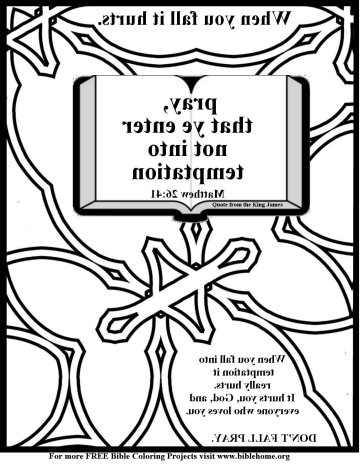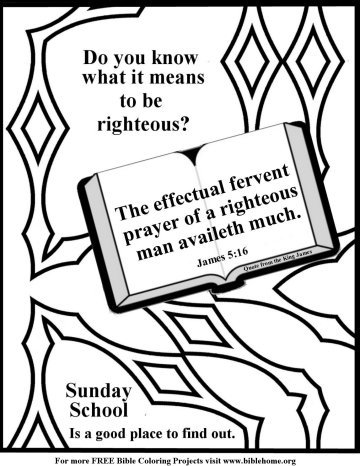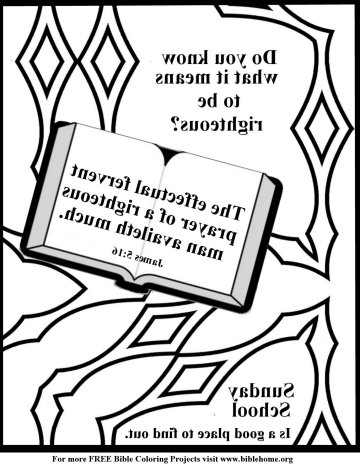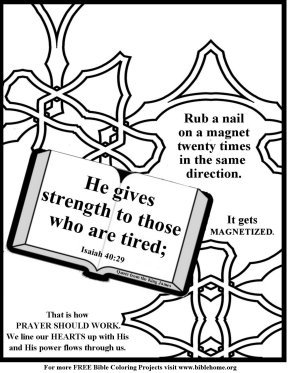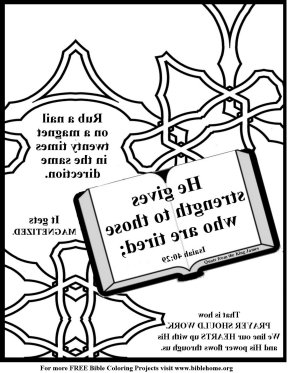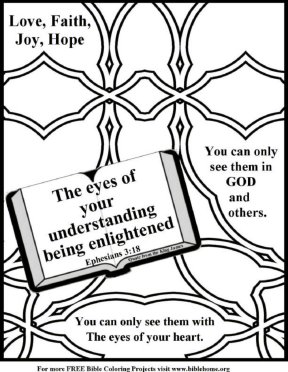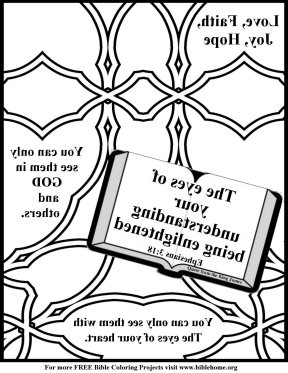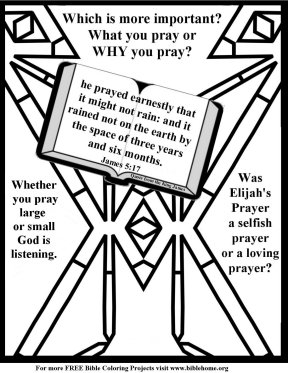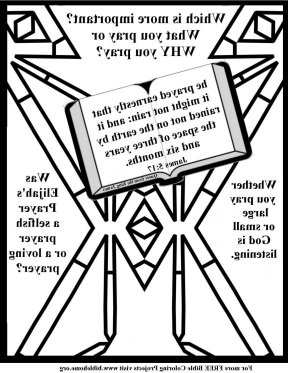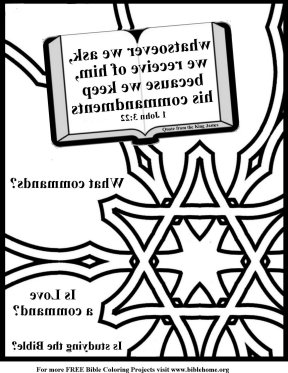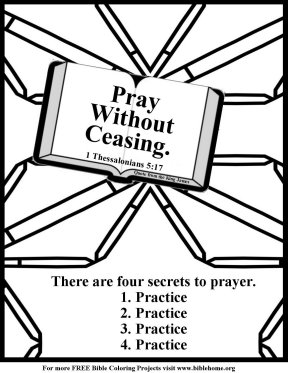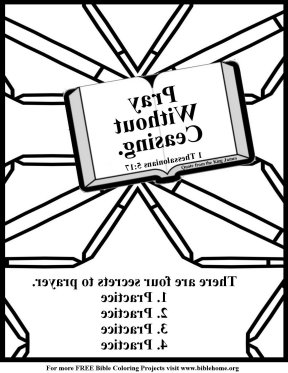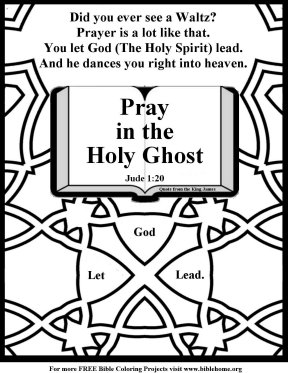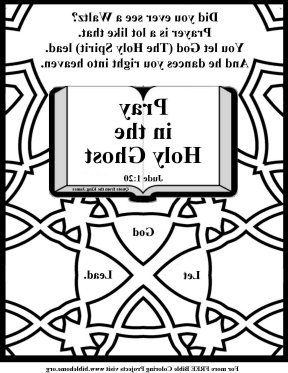 We are a very small group and your donation of even $2 would be very appreciated.

To purchase our TWO CD SET (4,000 plus coloring activities)
ALL the pages from all our sites
and a one year membership at Homewordnow
JUST $20
Click this pay pal button or send a check to the addresss at the bottom of the page.





Mail Checks to:
PROJECT HOMEWORD
P.O. Box 8094,
Topeka Ks., 66618
PLEASE DO NOT FORGET YOUR RETURN ADDRESS!!Unless otherwise noted all Scriptures are taken from the HOLY BIBLE, King James Version.

All other artwork and commentary copyright by Charles White. Feel free to make up to 100 copies for use by your local church as long as they are not altered or offered for sale. All other rights reserved.


Our email is partner@teachustopray.com






The Lord's prayer for children