Scroll to the bottom of the page for other languages.

Men and Women of Prayer are the ones who change our world.
They are the ones who have learned to KNOW God personally and to TRUST him.
Raising such a man or woman begins in childhood.

Our job is to get parents involved and KEEP them involved.
The Lord's Prayer Coloring pages can be the one thing parents need most...
A STARTING PLACE.

The challenge for teachers is getting the pages into the home.
We pray your church keeps some by the door of Sunday School classrooms.
Click Here to print a parent take home that could help.

OR put out a signup sheet for parents sign them up
to receive a monthly email prayer tip with links to the various pages on this site.




CLICK HERE for an easy to view slide show (ebook) with printable pages.
OR...scroll down and click any image to download/print that image.
We pray you forward the slide show to as many friends as possible.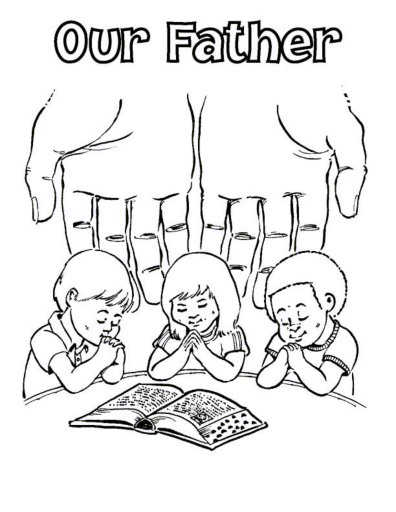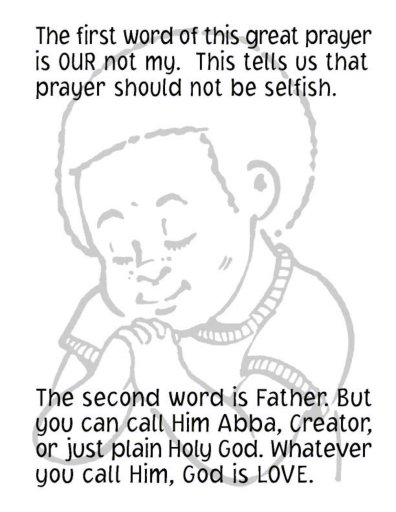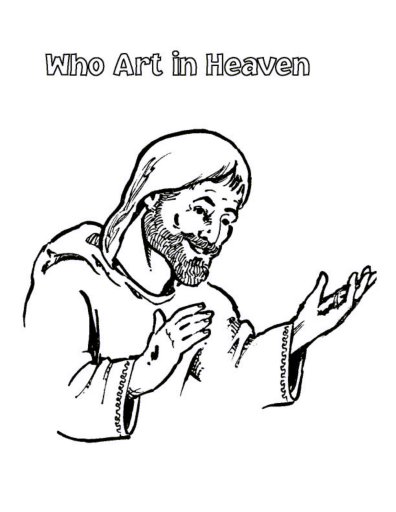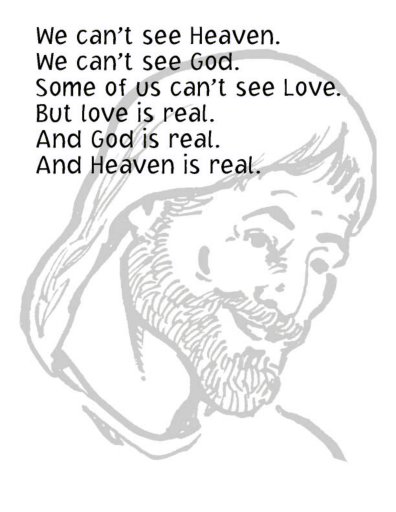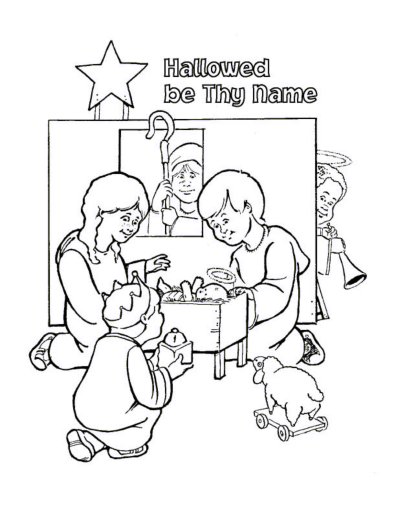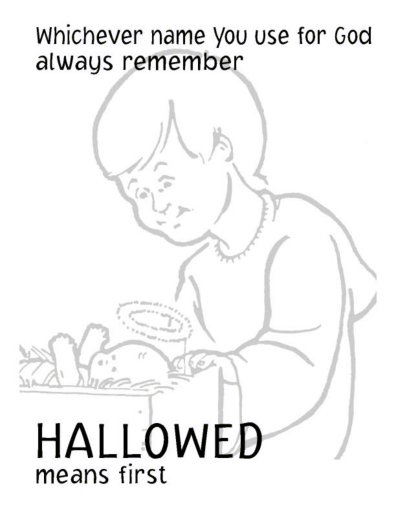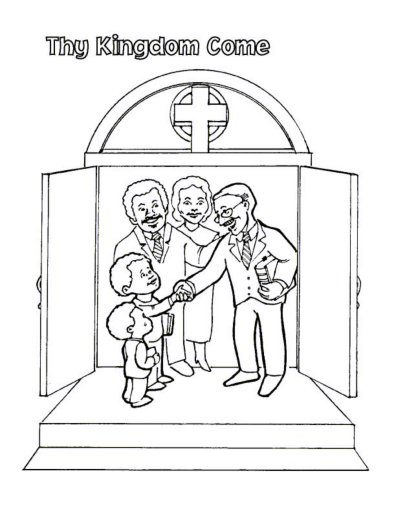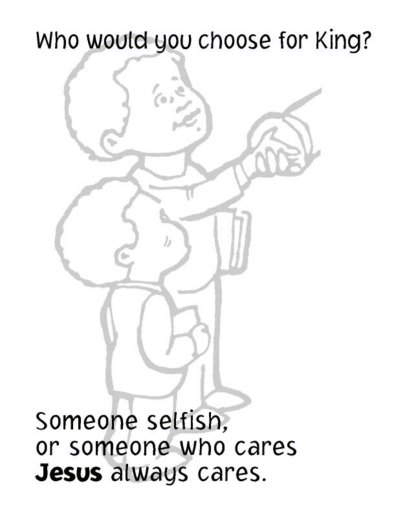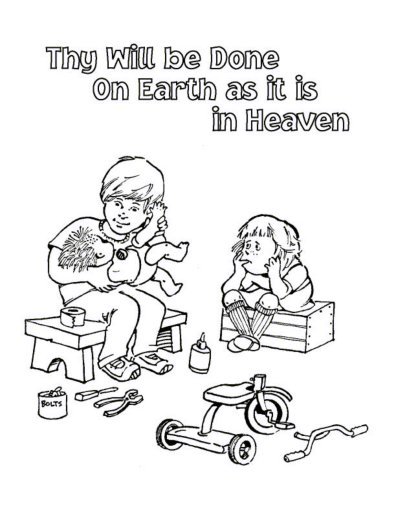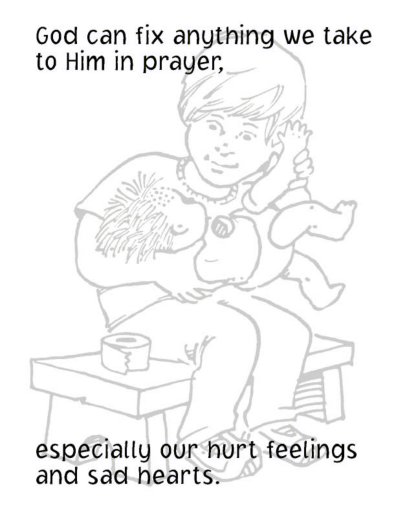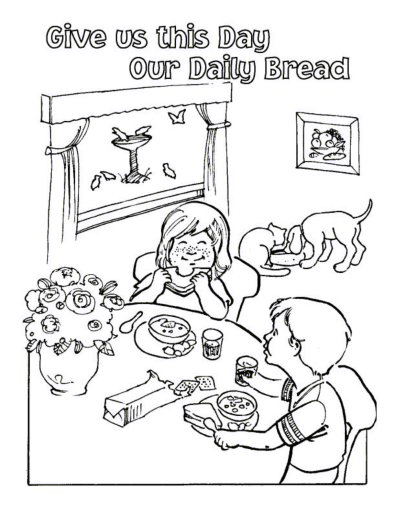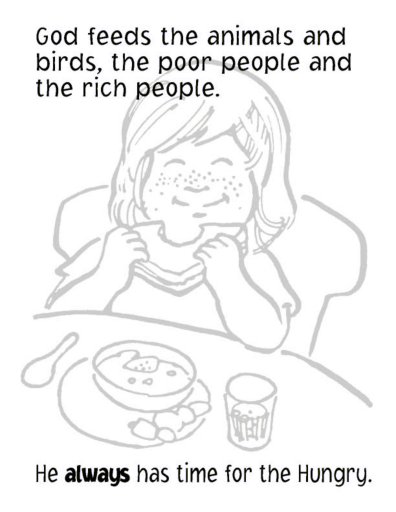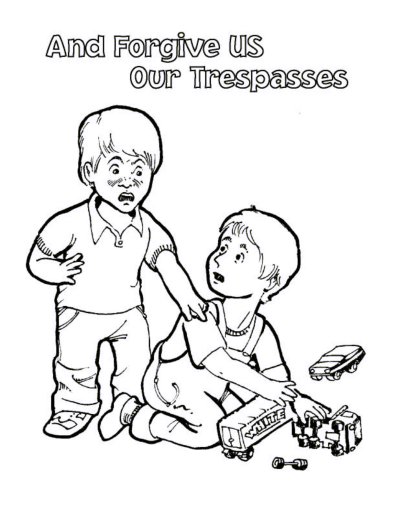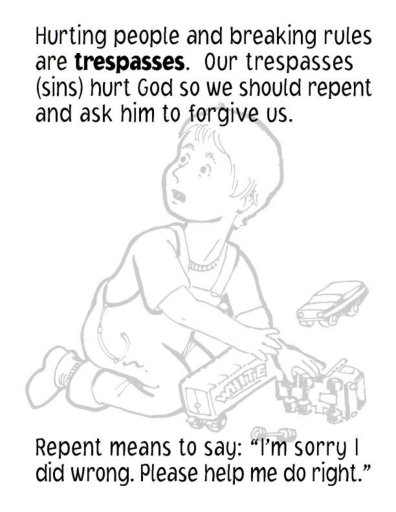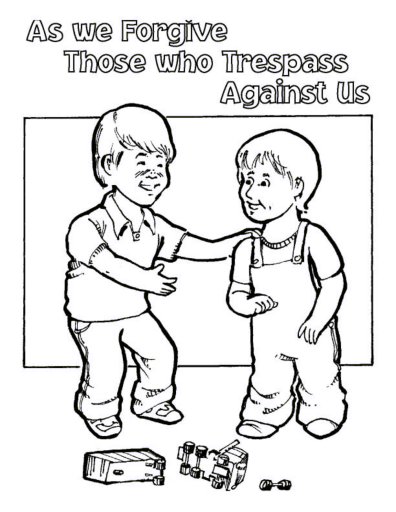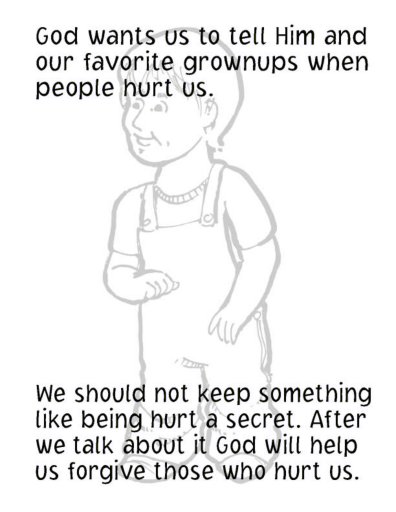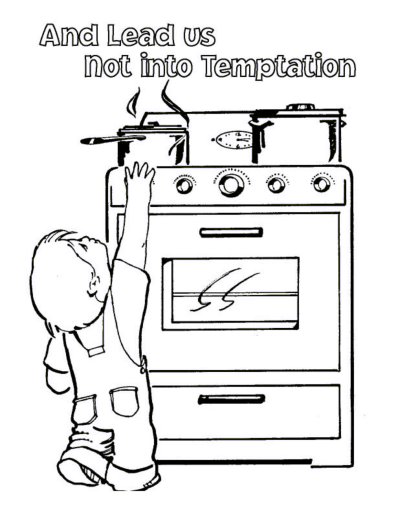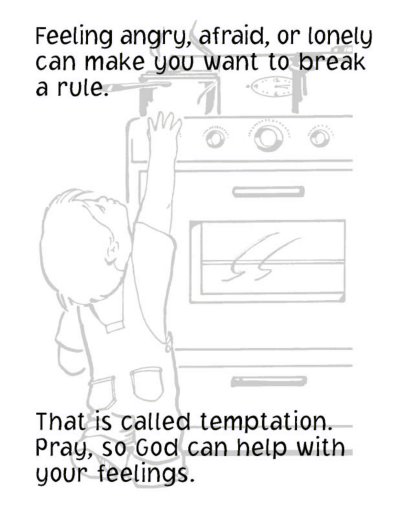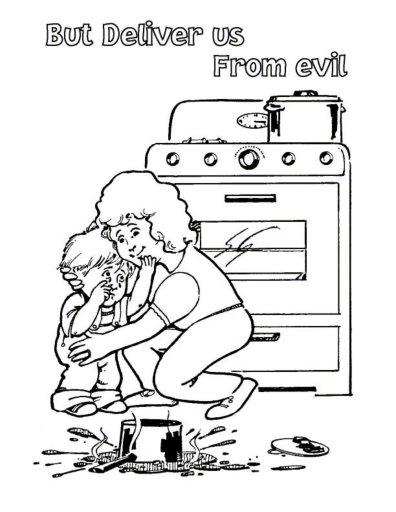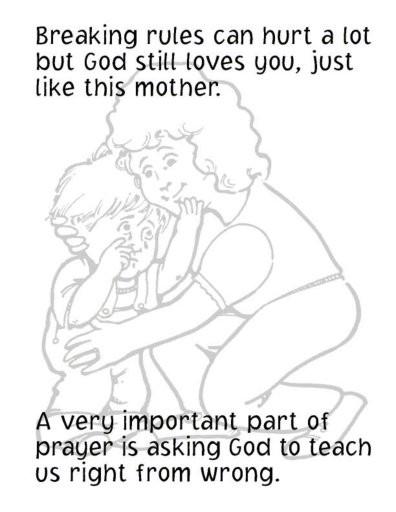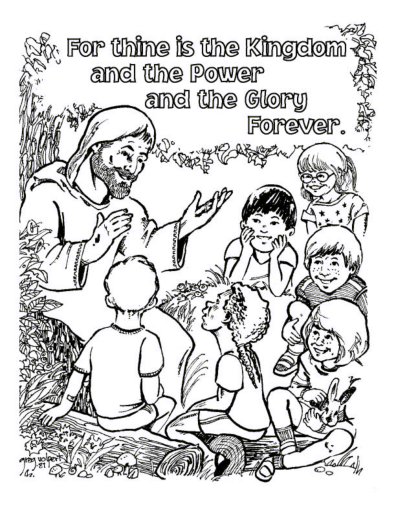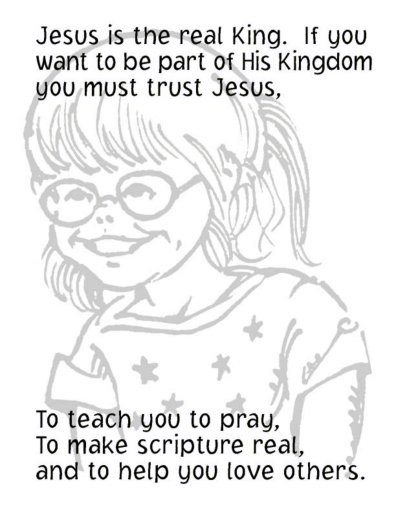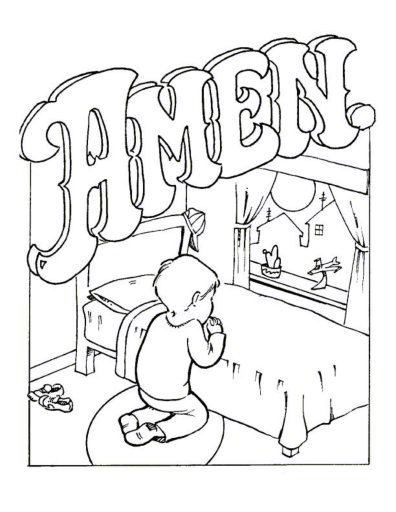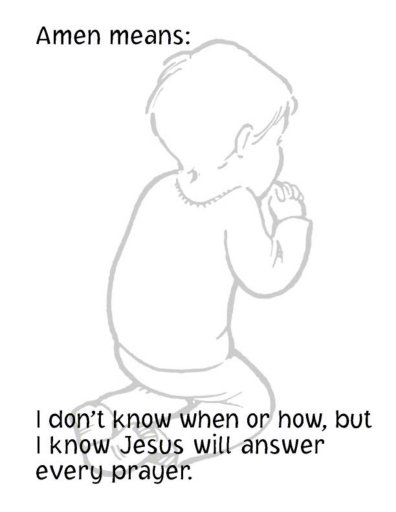 Children can hand color The Lord's prayer
in the language of their choice.
Just click the image of your choice.
English Spanish Chinese French Portuguese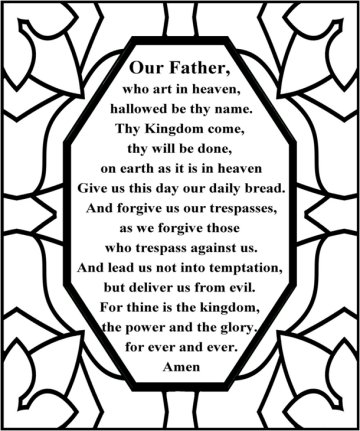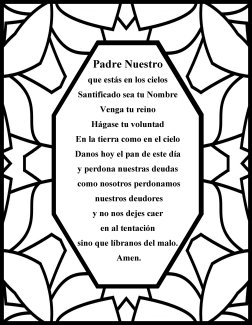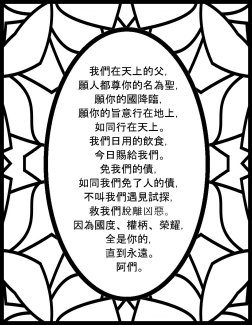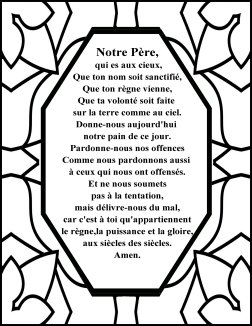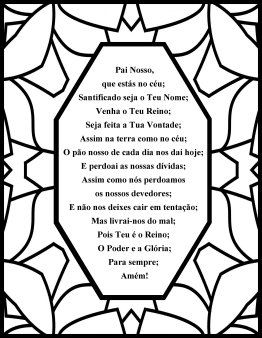 We are a very small group and your donation of even $2 would be very appreciated.

To purchase our TWO CD SET (4,000 plus coloring activities)
ALL the pages from all our sites
and a one year membership at Homewordnow
JUST $20
Click this pay pal button or send a check to the addresss at the bottom of the page.



Mail Checks to:
PROJECT HOMEWORD
P.O. Box 8094,
Topeka Ks., 66618
PLEASE DO NOT FORGET YOUR RETURN ADDRESS!!







or
send a note and check to:
TEACH US TO PRAY
P.O. Box 8094
Topeka Ks., 66618
Don't forget your return address
Buy one for a friend?? It would help us a lot.